Christmas is around the corner. If you didn't purchase anything yet for your loved ones, you can check my gift ideas below. You can reach all these pieces online this Covid-19 affected season.
Cartier is not all about Love and Nail bangles, but home accessories and stationery too. The French Maison's new festive collection is exclusively available at Selfridges.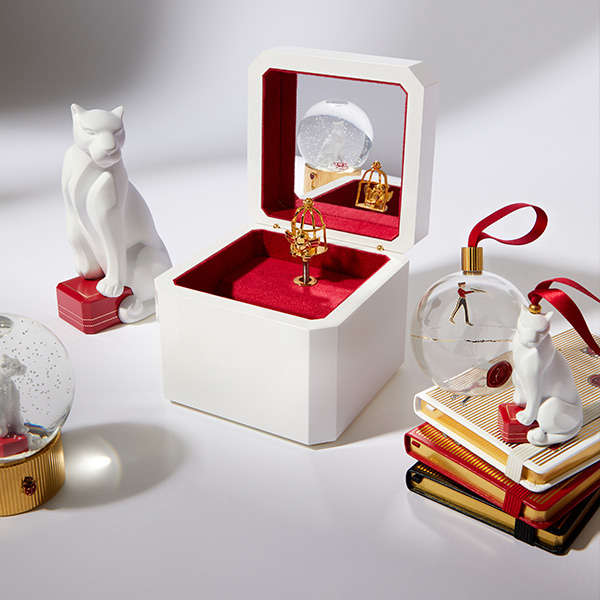 Flavour profiles that are sure to surprise and delight make every Raphia product a truly exciting journey through Moroccan culture. Pairing sweetness with salt, softness with crunch, and nuttiness with fruit, no chocolate, pastry or sweet will be the same you've tasted before.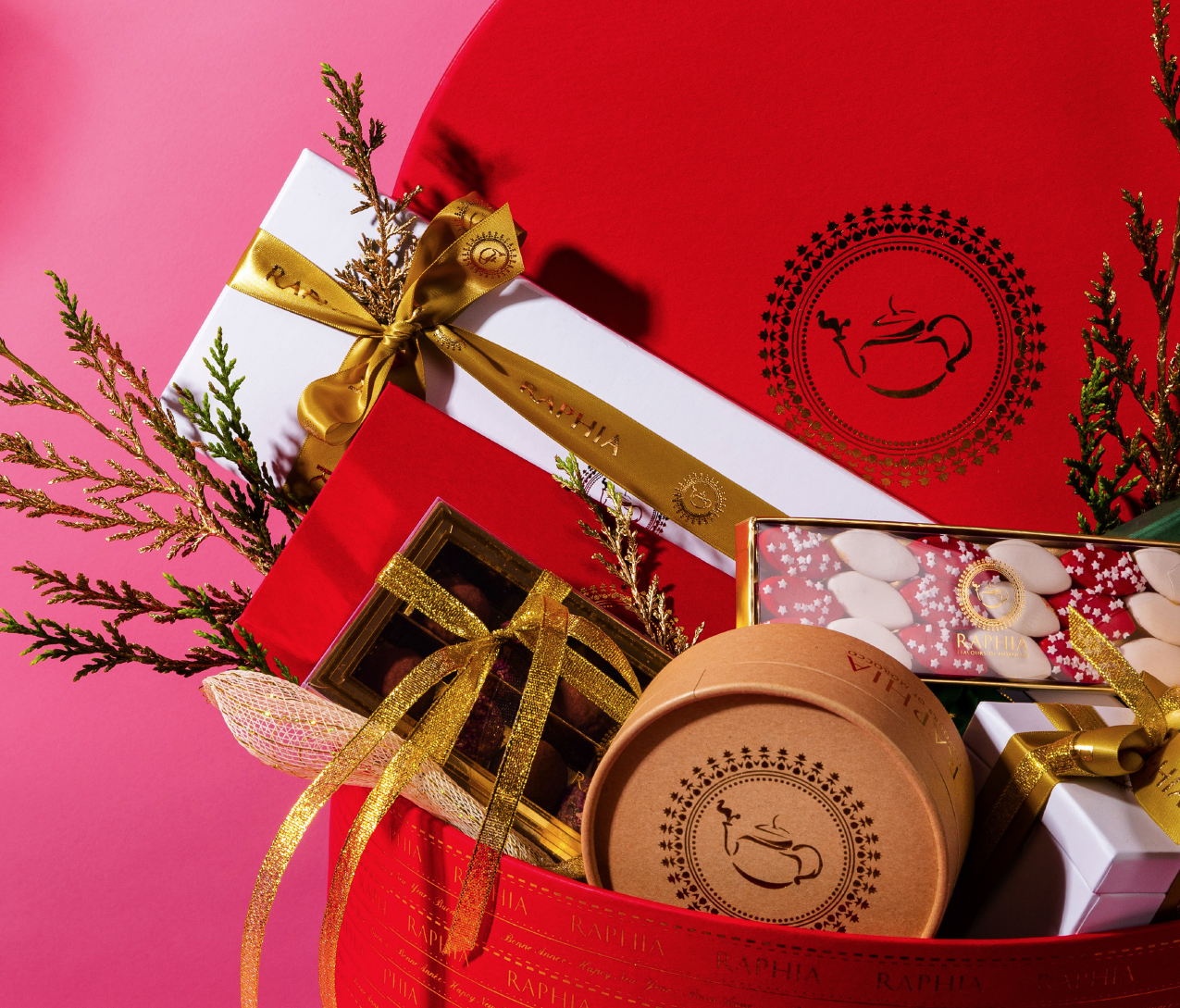 Considered the most powerful piece on the chess board, The Queen is the only one that represents a woman and is the icon of Ksenia Mirella. Symbol of independency, power and elegance, the 18ct yellow gold Queen with a fine line of white diamond necklace will complement your neckline.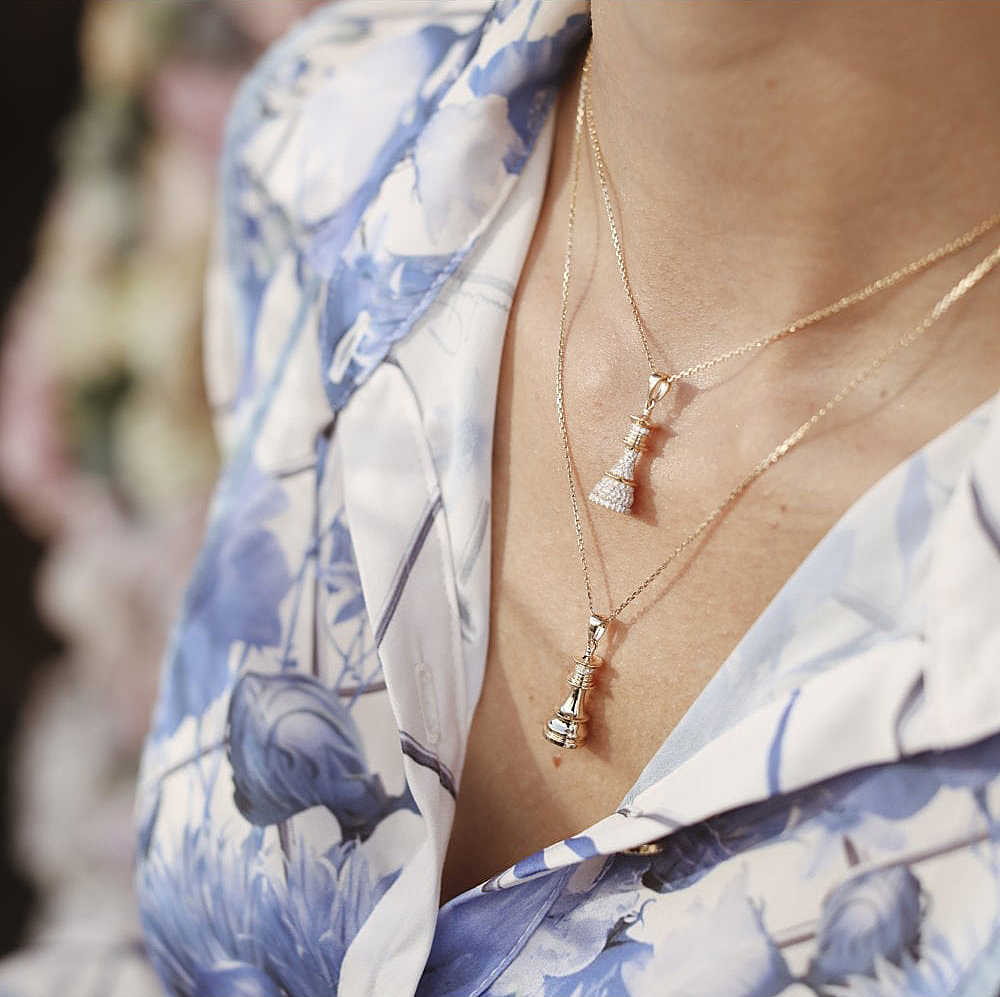 These traditionally styled chess pieces with delicate floral pattern are finished in gold and silver plate for an unrivalled premium look. Hand finished by Italian chess craftsmen in solid metal. These exquisitely detailed high sheen pieces have a classic elegance which would look beautiful on a wooden inlaid board.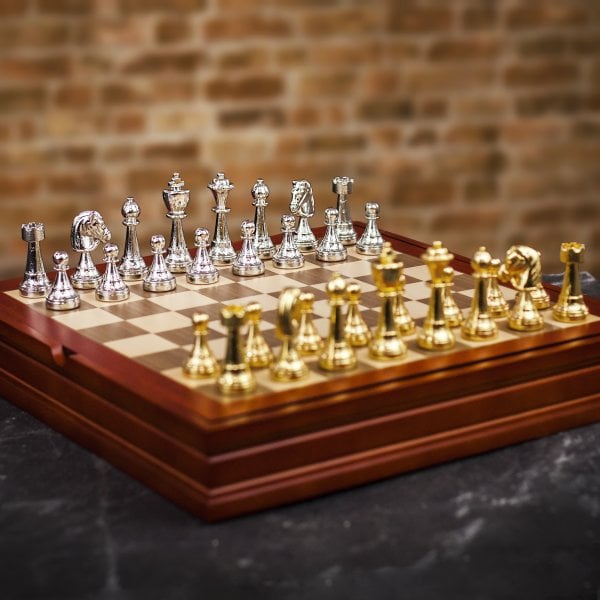 You cannot be cold in this cut out heart detailed pink sweater made of finest Italian wool. All Knitss pieces are made with sustainable ethics and provide a spectacular look in an elegant sporty comfort.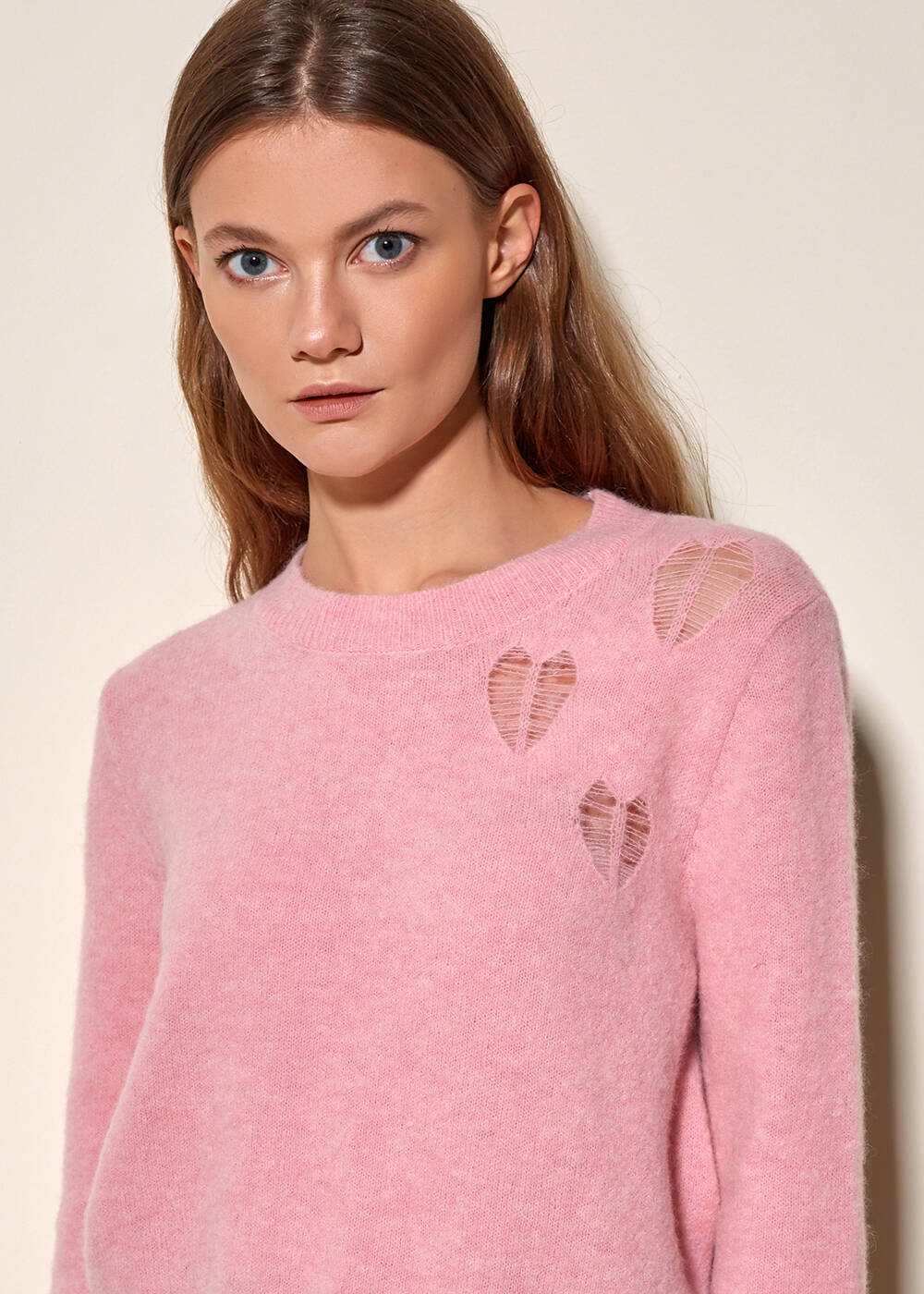 Source: Cartier, Raphia Chocolate, Ksenia Mirella, Farrar & Tanner, Knitss PR